Can I really lose weight and build muscles using only kettlebells and my body weight?
Yes! The programs included in this bundle mimic the personal training program we've used with hundreds of clients in their weight loss and physical fitness journey. We've overseen weight loss journeys of up to 50lbs in less than a year using our bodyweight, kettlebell, and nutrition approach
F.A.Q's:
How is this program delivered?
After payment, you'll receive a set of 5 ebooks with workouts, text, and images. These can be accessed from your mobile and your computer.
Who can I talk to if I have any questions?
Feel free to email us at hello (at) thehybridathlete.com
What gear do I need to follow this program?
The bodyweight modules require no gear, but, as you might have guessed, the kettlebell module requires a set of kettlebells. A yoga mat and towel are also recommended.
Course Preview: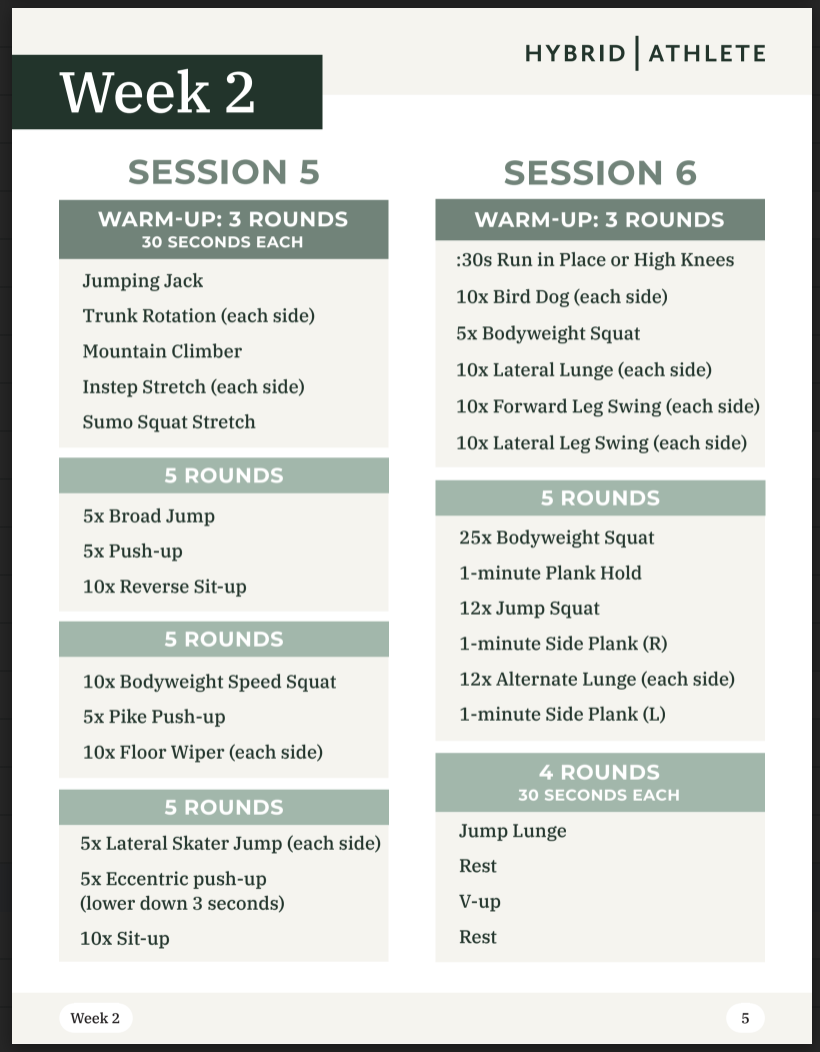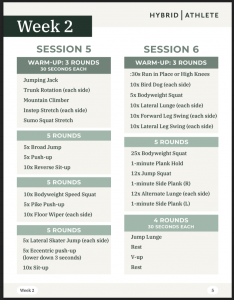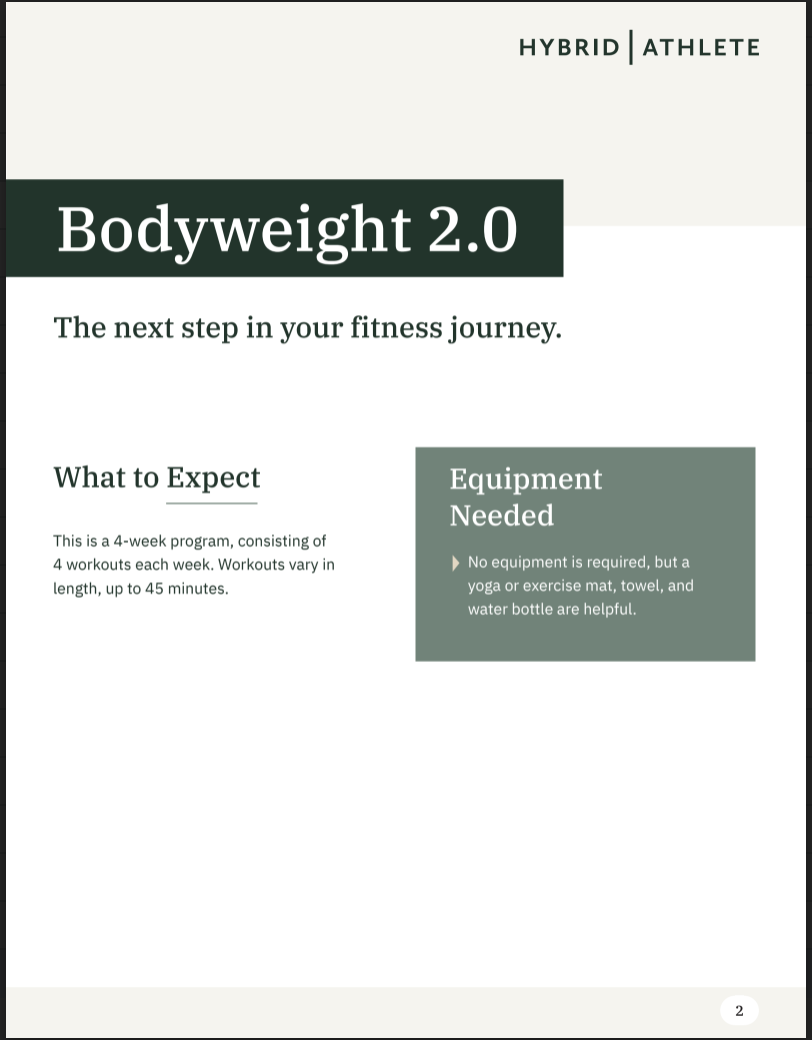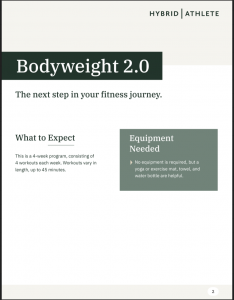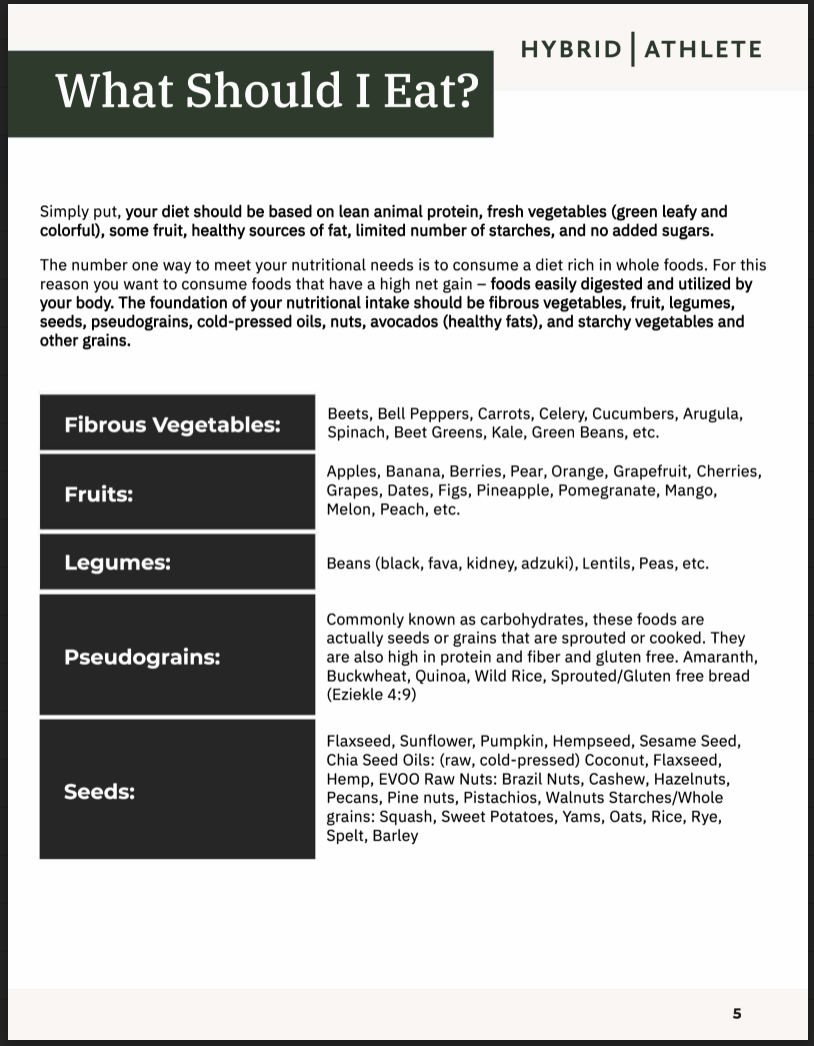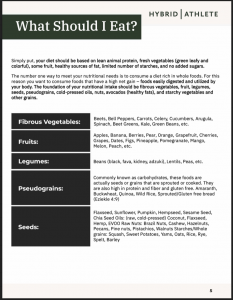 Meet Your Instructor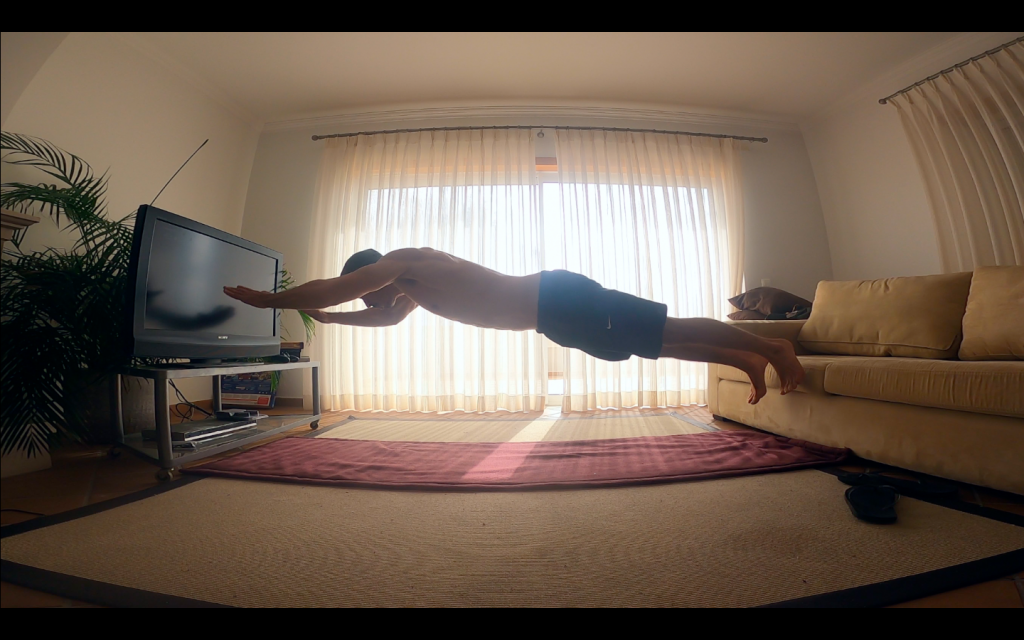 Chris Higgins is your instructor for this course. He's been practicing calisthenics for 7 years and is a NASM Certified Personal Trainer.
He's helped hundreds of students lose weight, build muscle, and reach their skills goals of doing handstands, muscle-ups, and other tricks. He is the brain behind the workouts, and any support you need will be given by him.