Do you need to start training for an upcoming Warrior Dash?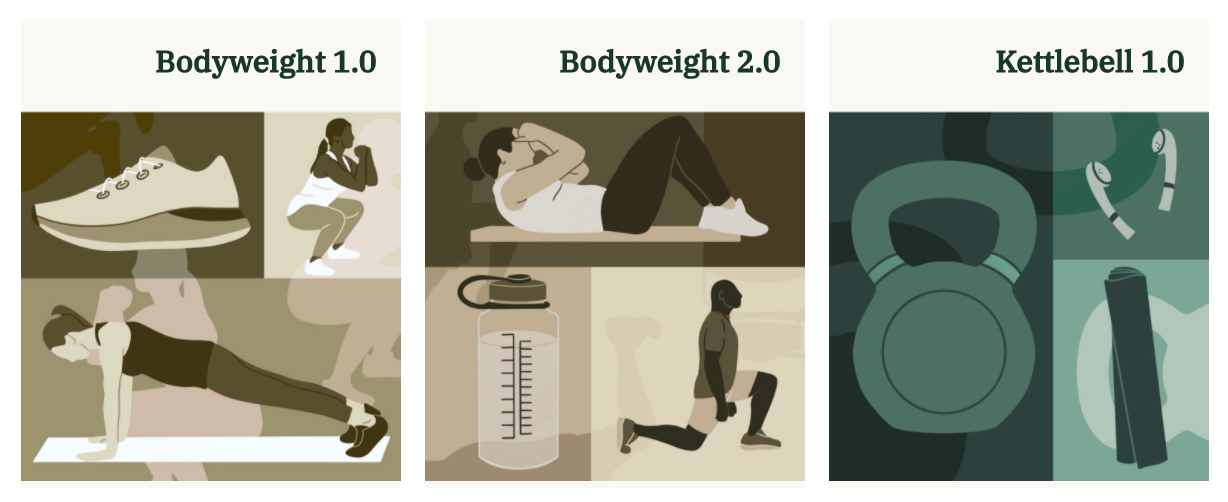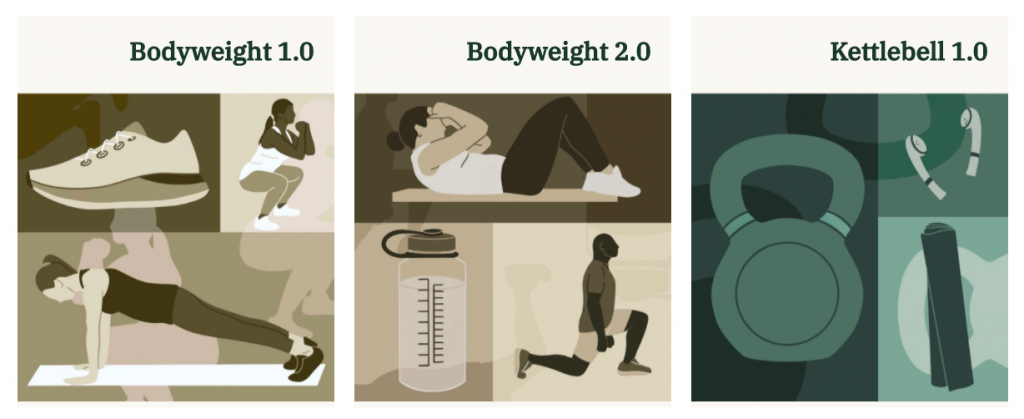 The Warrior Dash is one of the more popular obstacle course races taking advantage of the mud run rage. While 5k's and other road races have been used to gauge of fitness, obstacle races have emerged as a new venue for competing and socializing among friends. Combining trail running with military style obstacles, the Warrior Dash is the preferred sporting arena for weekend warriors, general fitness seekers, and former athletes.
More of an adventure race than a traditional running race; obstacles can include mud, water hazards, wall climbs, and rope ascents. Get race ready by preparing to jump, climb, and crawl over, around, or through unpredictable challenges.
Rookie Racer
If you are new to obstacle racing and exercising altogether create a Warrior Dash training plan that focuses on building baseline fitness. This should include strength and cardiovascular training. During the race you will need to move your own body weight over, under, around or through obstacles. For that reason, be sure to begin with bodyweight exercises that promote the development of relative strength. Push-ups, triceps dips, pull-ups and squats can be used to create a foundation of strength.
Gearing up for the cardio component of the race, develop a consistent running routine as part of your overall training plan. Start by running for time, at least 30 minutes, 2 days per week. Then, as time goes on, include longer runs, hill sprints, and speed workouts among your cardio sessions.
Weekend Warrior
If you have experience as a mud runner or an athletic background, you should have general fitness pretty much under control. To take your training to the next level, increase the intensity of workouts to improve upon your current abilities. To do so use resisted sprints and sled pushes or pulls in cardio workouts. Then, structure strength workouts around compound barbell exercises like deadlifts and squats that recruit large muscles groups, strengthening the core, legs and low back. Lastly, we are going to use exercises like kettlebell swings, jump squats, burpees and box jumps to train strength and cardio simultaneously.
All Pro
So you have completed a number of obstacle course races and are looking to set a PR next time out. If you have followed the Rookie and Weekend Warrior tips, the only thing missing from your Warrior Dash training program is race specific skills. Grip strength, explosive exercises, and non-traditional workout tools will set your apart from other racers. Try the farmers walk to strength your grip, legs, and lungs. Grip a dumbbell in each hand, retract your shoulders back and down, then walk in a straight line or zigzag pattern for 25-50 yards. Make improvements in balance and agility by including plyometrics and single leg exercises in your training mix. Finally, find and incorporate a weighted vest, tractor tire, and sandbags into a hybrid workout that pairs running and strength training intervals.
Try this

Warrior Dash

Workout:
3-5 Rounds
Tractor Tire Flip @ 50 yards
Run 400m
20x Burpee
Bear Crawl @ 50 yards
Run 400m
20x Kettlebell Swing
Tractor Tire Flip @ 50 yards
Run 400m
20x Burpee
Bear Crawl @ 50 yards
Run 400m
20x Kettlebell Swing
If you are serious about training for Warrior Dash you need a serious training program. Check out our Warrior Dash training plan here.
Joe is a writer, trainer and fitness entrepreneur who co-founded Hybrid Athlete LLC, Kettlebell Cardio™ and Race Day Domination. Currently building @fittinsider, a platform for founders, executives, & investors redefining fitness/wellness. Investing in health/fitness companies