Editor's note: Please find our favourite calisthenics frames in the table below, for the complete article, scroll down further.
– Affordable

– Great for pull-ups, dips, leg raises and a few static exercises.

– Good variety of grips

– Lat pull-down and leg hold-down available

– Some users report missing parts and less than ideal costumer service

Body Power Deluxe Rack Cage

– Big range of exercises and grips available

– Relatively unaffordable

– Big range of grips

– Strong build

– Ideal for home gyms

– Great support and detailed instructions

– Lifetime guarantee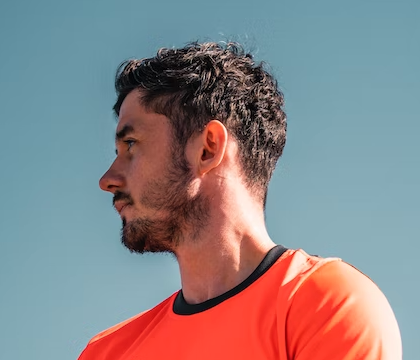 Chris is an experienced Calisthenics practitioner focused on isometric exercises and street workout. He founded thehybridathlete.com in 2017, which was subsequently acquired by theyhybridathlete.com
He is based in Portland and has been working out using solely his own body weight and bars for the past 6 years.