Shopping season is upon us. And with it come some great deals.
From workout gear to courses, this years Black Friday and Cyber Monday deals are insane!

Check out our favorite below:
Best Calisthenics Courses and Books Black Friday Deals:
Our favorite course is offering a rare discount.
30% off with the code BLACKFRIDAY19.
We've never seen them running a deal, so if you've been thinking about pressing the trigger, now might be a good time to do it!
Convict Conditioning is probably one of the most controversial books in the calisthencis world. Some claim "Paul Ward" (the author) doesn't exist. Others claim he exists but isn't the legend the book makes him to be
The quality of the book is undeniable though. If you want a full review, click here.
During the shopping season, it's 35% off:
Convict Conditioning
Chances are that whatever athletic level you have achieved, there are some serious gaps in your OVERALL strength program. Gaps that stop you short of being able to claim status as a TRUE man.
The good news is that—in Convict Conditioning—Paul Wade has laid out a brilliant 6-set system of 10 progressions which allows you to master these elite levels. And you could be starting at almost any age and in almost in any condition!
We earn a commission if you make a purchase, at no additional cost to you.
09/23/2023 07:30 pm GMT
If you're interested in learning more about the flexibility and movement side of calisthenics, the movement athlete is our favorite course in this category.
Their Black Friday campaign finishes on the 3rd of December and offers a whooping 70% off their courses.
Their yearly subscription is now only 48.5$, making it one of the most affordable courses we've reviewed yet.
Another classic calisthenics book, complete calisthenics is temporarily being sold at 19.99$: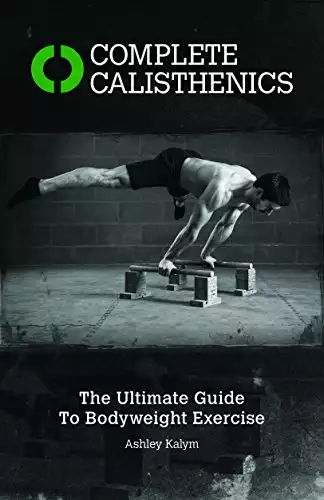 Complete Calisthenics Book
Using solely their bodyweight for resistance and relying on minimal equipment, readers will learn how to perform a range of exercises, such as push-ups, pull-ups, core exercises, and lower body exercises. Read this book, and develop the strongest and most capable physique ever.
We earn a commission if you make a purchase, at no additional cost to you.
09/23/2023 07:39 pm GMT
Best Calisthenics Workout Gear Black Friday Deals:
These are a very affordable alternatives to parallette bars, though not as sturdy, if you are on the heavier side you might want to refrain from doing handstands or more advanced positions.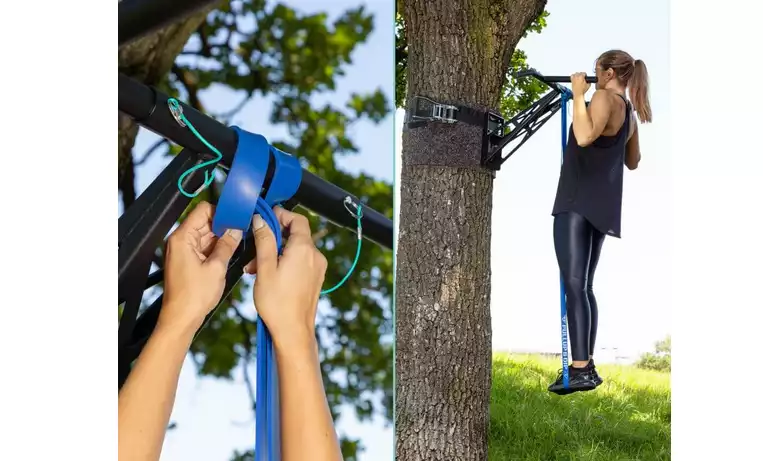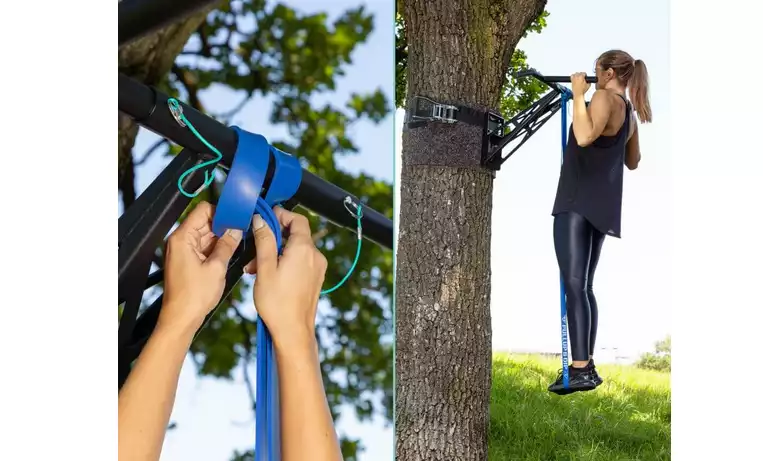 Dip Bar and Pull-Up Bar for indoor and outdoor
For train indoors and or outdoors
Over 35 different exercises
Premium quality
Used in over 50 countries worldwide
We earn a commission if you make a purchase, at no additional cost to you.
Our friends over at pullup-dip have started their campaign with a bang. They are offering a wide variety of promotions, including 25% off their wooden paralletes.
These are one of our favorite pieces of gear by them, so be sure to check them out.
Another great quality power tower at a great price.
We haven't tried this one personally, but the reviews seem pretty good.
Got any more deals we missed? Leave a comment below and we'll include them in our list.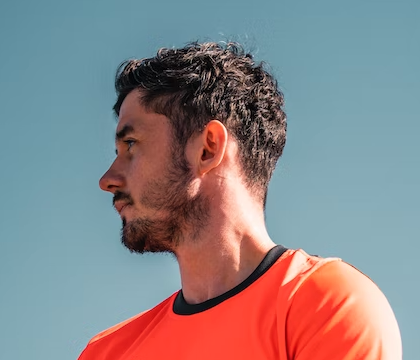 Chris is an experienced Calisthenics practitioner focused on isometric exercises and street workout. He founded thehybridathlete.com in 2017, which was subsequently acquired by theyhybridathlete.com
He is based in Portland and has been working out using solely his own body weight and bars for the past 6 years.