Barstarzz is one of the oldest organisations in the calisthenics movement.
Founded in 2009 by Eduardo Checo, they have become a phenomenon in social media counting with close to 750 000 subscribers on youtube, over 500 000 followers on instagram, and over 1 300 000 likes on facebook.
And that is all for good reason.
Their free content on youtube is some of the best, they organize the most prestigious competitions in this discipline, and their content on all social media is on point.
Here's what we liked and disliked most about this workout program: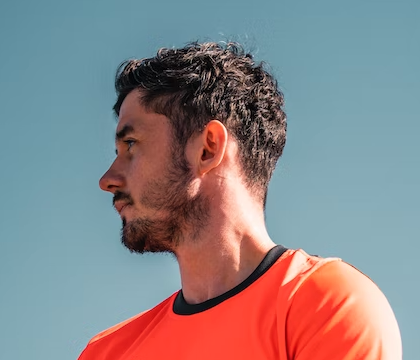 Chris is an experienced Calisthenics practitioner focused on isometric exercises and street workout. He founded thehybridathlete.com in 2017, which was subsequently acquired by theyhybridathlete.com
He is based in Portland and has been working out using solely his own body weight and bars for the past 6 years.