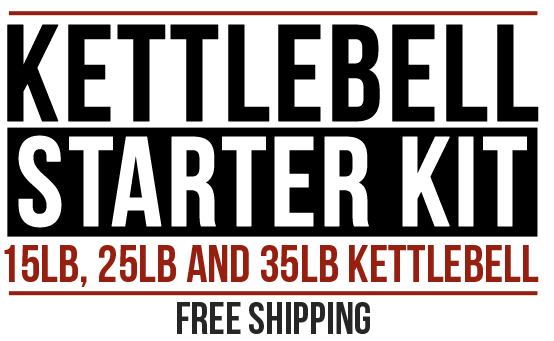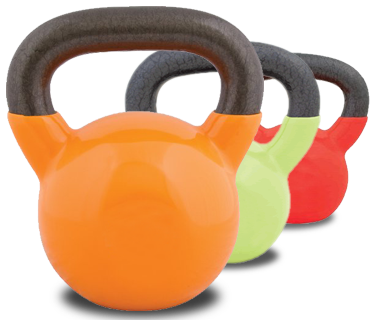 ---
Why Kettlebells?
Kettlebells are one of my favorite pieces of fitness equipment. Why? Because they work! In a world full of hype and gimmicks, kettlebells deliver on every promise. Use them to build total body strength and cardio endurance. Strengthen your muscles and shed fat. Train at home, in less time, with less equipment than you ever thought possible.
Pay What You Want?
Are you curious about our Pay What You Want process? Fair enough. Let me explain.
I wish I could give away fitness equipment for free. I can't. But, I can provide the equipment you need at the lowest price possible. I'm trying to go above and beyond here. That's why I created Pay What You Want. The price listed is a minimum. If it were any lower I would actually lose money.
You can choose to pay the bare minimum or you can choose to go above and beyond too. If you like what I'm up to here at Hybrid Athlete. If something I've done has helped you. If it resonates with you. You can help me by choosing to pay a little more. Kick in a few bucks and support my mission to help make everyone happy and healthy. Either way, I hope I'm able to help in some way.
---
What Do I Get?
You get to pick the price for a set of 3 kettlebells: 1-15lb, 1-25lb, and 1-35lb. The kettlebells are vinly coated and can be seen  in the image above.
Free Shipping?  How Long Does it Take?
Shipping is free! Since shipping typically costs as much as or more than the entire equipment order, that's a huge savings. Delivery ranges from 5-7 business days.
Can I Return My Order?
Absolutely. If something is wrong we'll make it right. Just let us know within one week of the delivery. Customer satisfaction is very important to us. We'll do our best to make sure you are taken care of.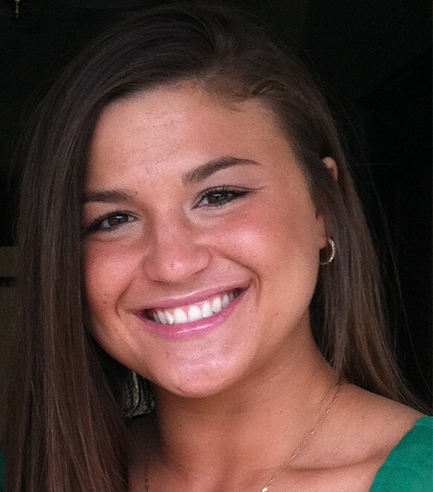 Ali is a marketing mastermind and the genius behind the Hybrid Athlete social media platforms. Whether it's online or in person Ali's approach to building a brand, and expanding its reach, puts people first. Her methods are summed up by the 3 C's; connect, care, and community. By pairing genuine connection with customer care Ali is able to create a community of loyal followers.